No Games. No Gimmicks.
Just mobile marketing made easy.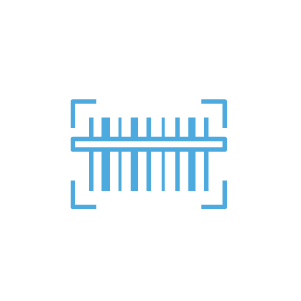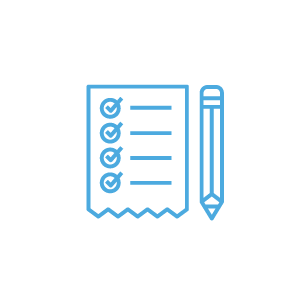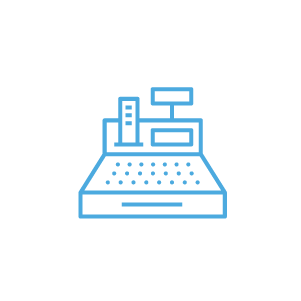 Driving Brand Engagement & Brand Purchases In-Store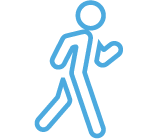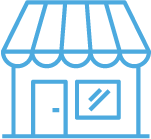 Take A Consumer-First Approach
Push Shoppers to Your Brand
Deliver Relevant Messaging
Maximize The Weekly Ad
Get On Their List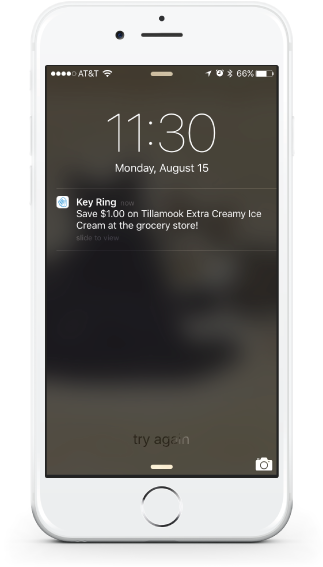 Take A Consumer-First Approach
Interject your brand message while shoppers are at the store.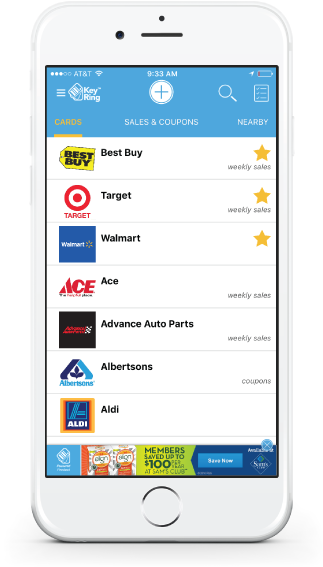 Push Shoppers to Your Brand
Keep your brand top of mind as shoppers visit preferred retailers.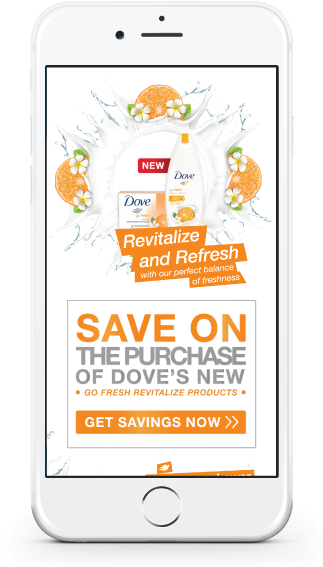 Deliver Relevant Messaging
Promote your brand with compelling graphics and a strong, customized CTA.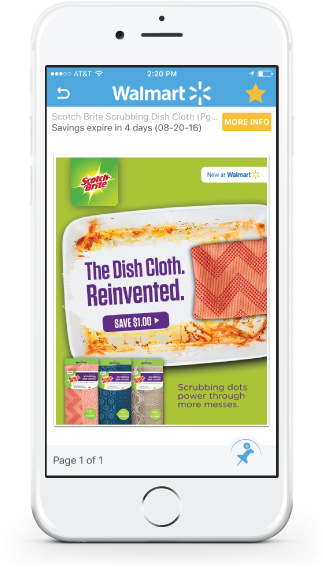 Maximize The Weekly Ad
Add your brand into a retailer's weekly circular.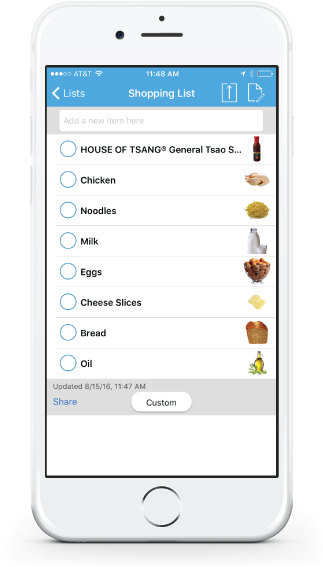 Get On Their List
Capture shoppers' attention with your brand in the pre-shop and shopping phase.
How We Do It
Key Ring's loyalty card feed and shopping lists are curated by each individual user, making us an app that delivers high quality engagement at the right place and right time.
Through contextually relevant messaging and a consumer-first approach, capitalize on Key Ring's powerful convenience and utility to drive shoppers to your brand throughout the purchase funnel.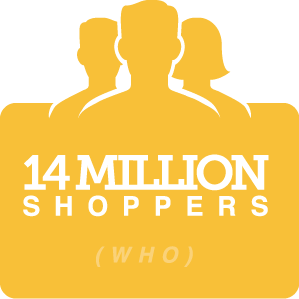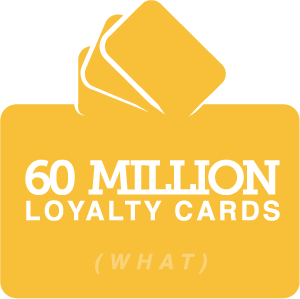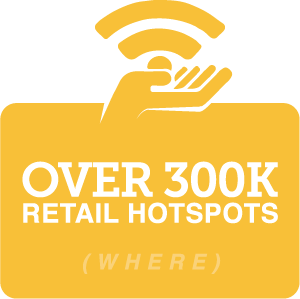 Our Reach
The number of loyalty cards our users have saved to Key Ring lined up side by side would reach across the United States from East to West. That's a whole lot of opportunity to reach consumers at key retailers.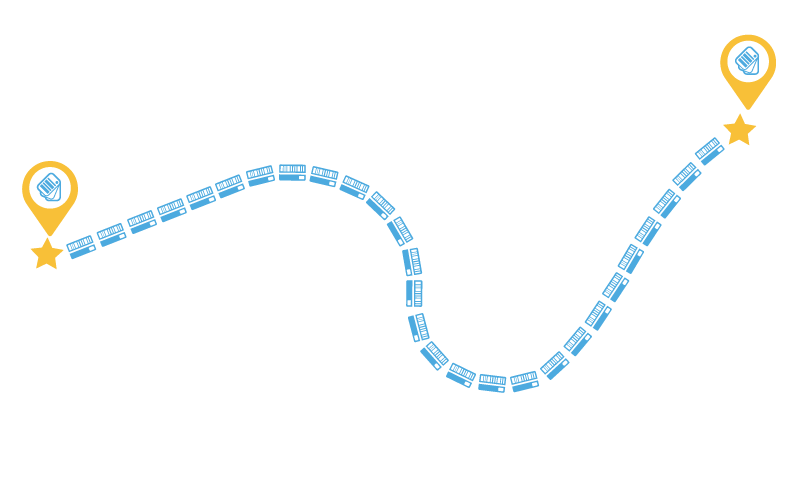 How We Prove It
In addition to campaign tracking and engagement metrics, Key Ring helps advertisers prove ROI on their mobile spend by measuring real transactions against loyalty card data.
By partnering with Nielsen Catalina Solutions, sales lift and campaign ROI are measured using Nielsen's frequent shopper panel.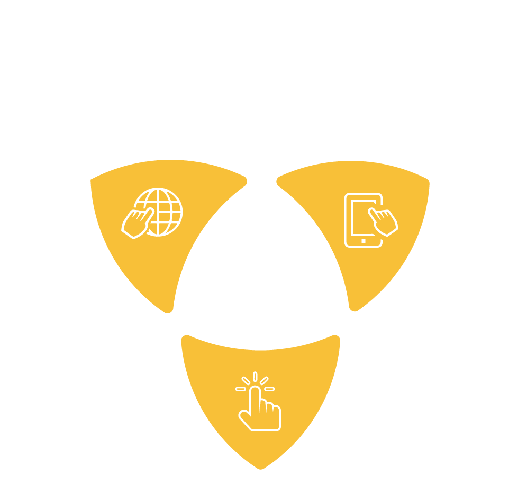 Making A Case
A personal care brand worked with Key Ring to drive sales at pharmacy, grocery, and mass merchandise retailers. Their campaign resulted in: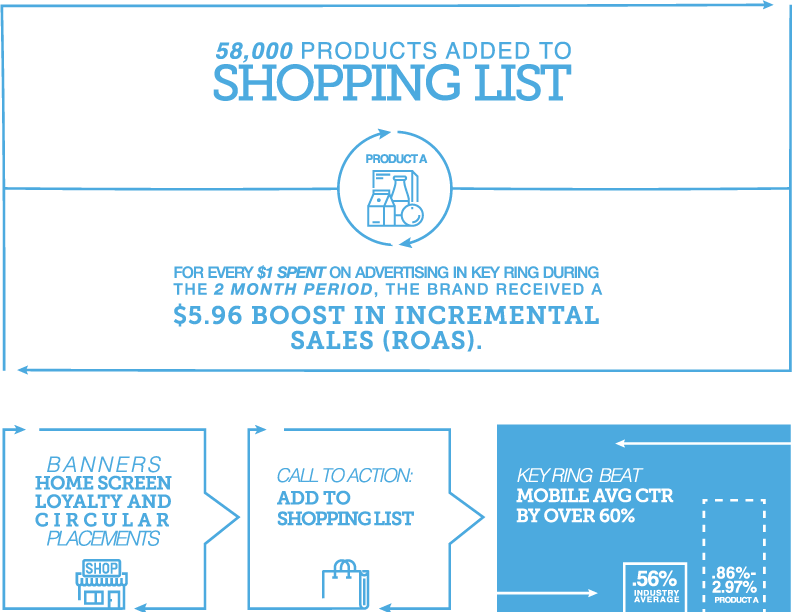 How We Can Help Your Brand
Key Ring connects your brand to shoppers using actionable data, contextually relevant messaging, and highly targeted ad experiences.
We focus on ease of use, brand engagement, and driving shoppers in-store and to your product.
Ready to move products off the shelf and into the cart?
Contact Key Ring